1956', OM Steel Structure's former company is Jiangsu Bayi Space Frame Group Co., LTD. which established in 1956' belongs to the Logistics Department of the People's Liberation Army.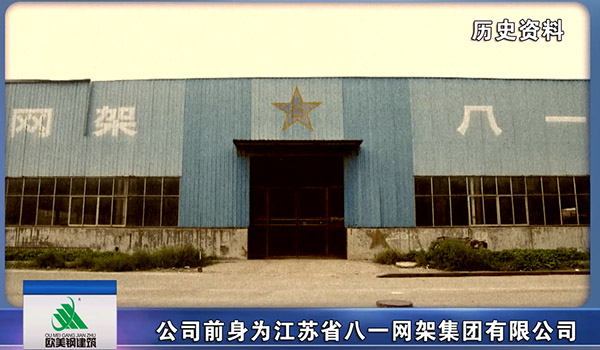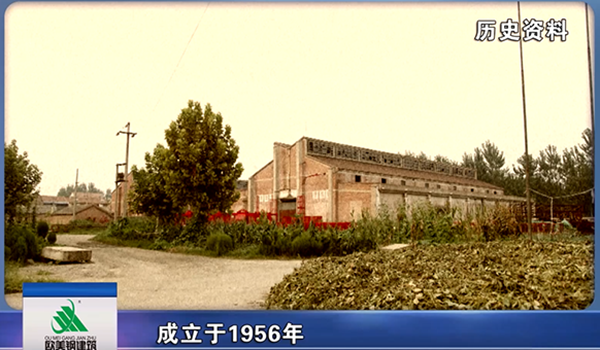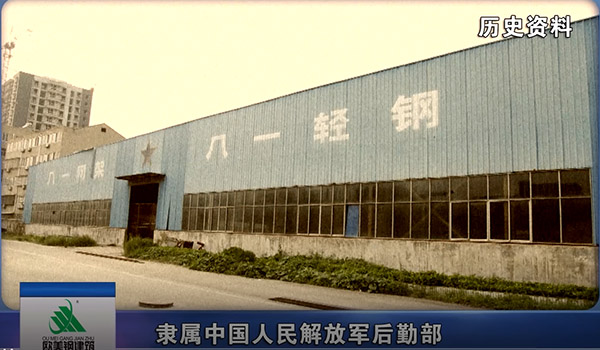 2006',OM Steel Structure was reorganized by key engineering and technical management team in accordance with the national policy to divert enterprise personnel,complete industrial.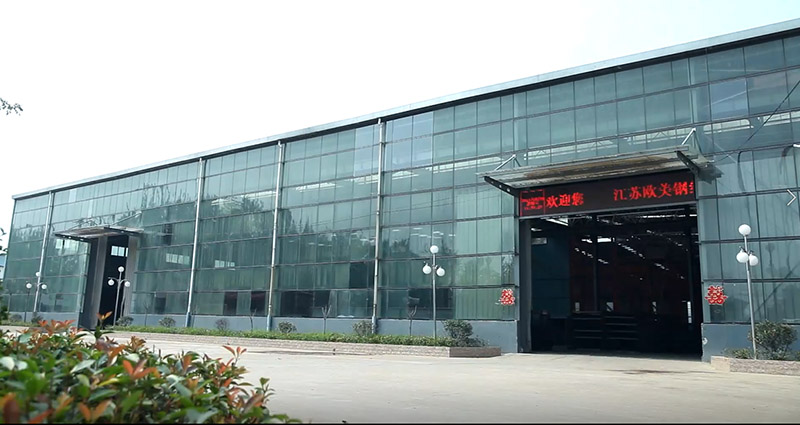 2012',Xuzhou people's government awarded us Xuzhou Construction Excellent Enterprise title.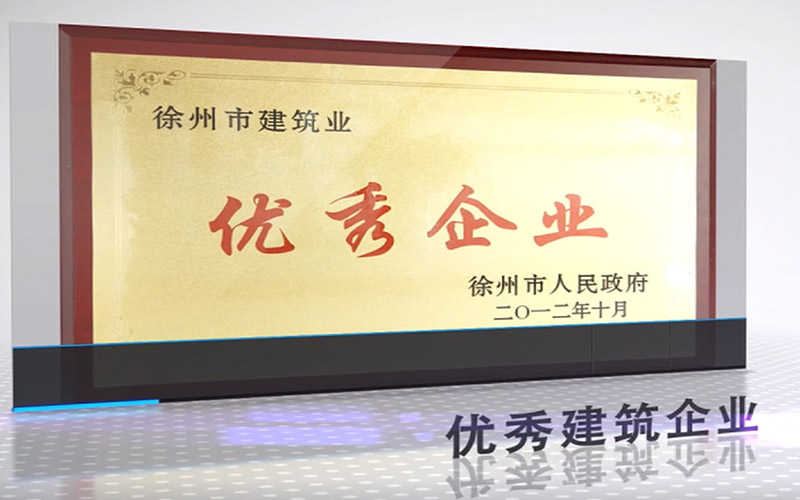 2013' Jiangsu Provincial Housing Development Department awarded us Top 100 Jiangsu Construction Enterprise title.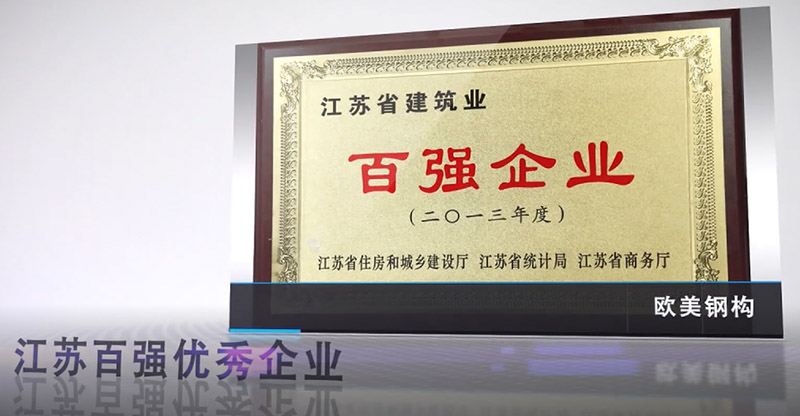 2015',OM Steel Structure became a member of China Steel Construction Society(CSCS).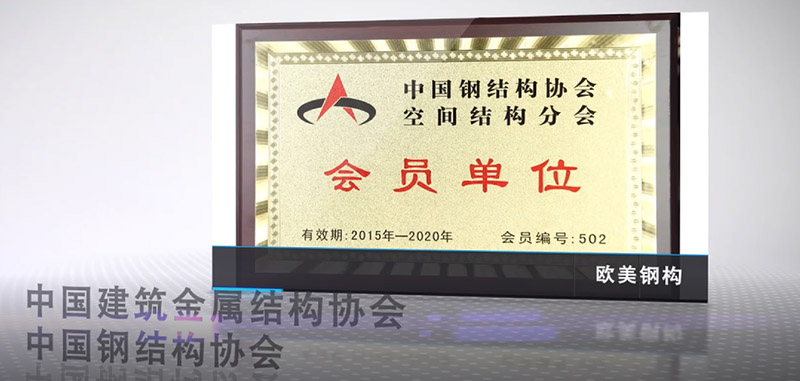 2018',we set up more than 15 branch offices in the China.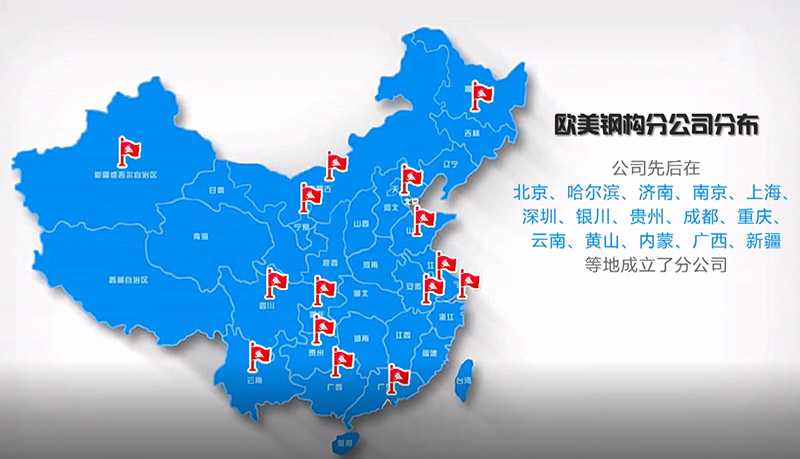 2020' OM expansion of factory. New workshop was built. It's more than twice size of original workshop.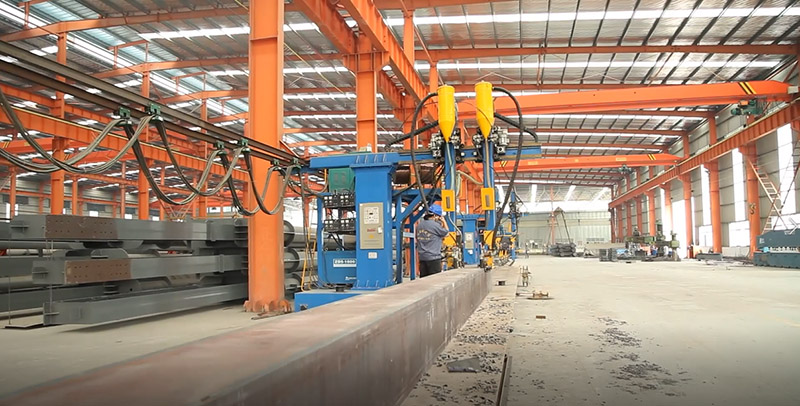 OM's general manager, senior engineer: Mr. YUAN RENYI He put forward our business philosophy " The way of stability depends on development, The way of cooperation depends on mutual appreciation, The way of win-win depends on a long time. "