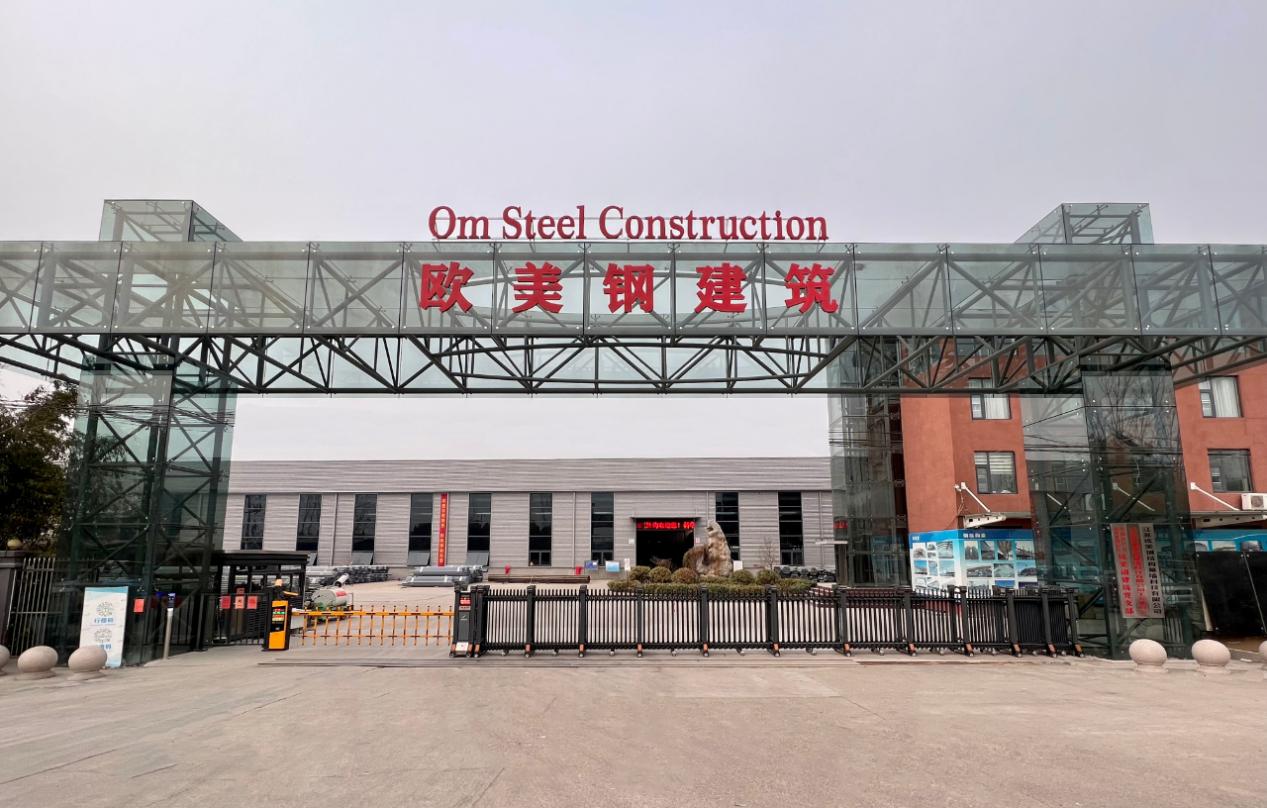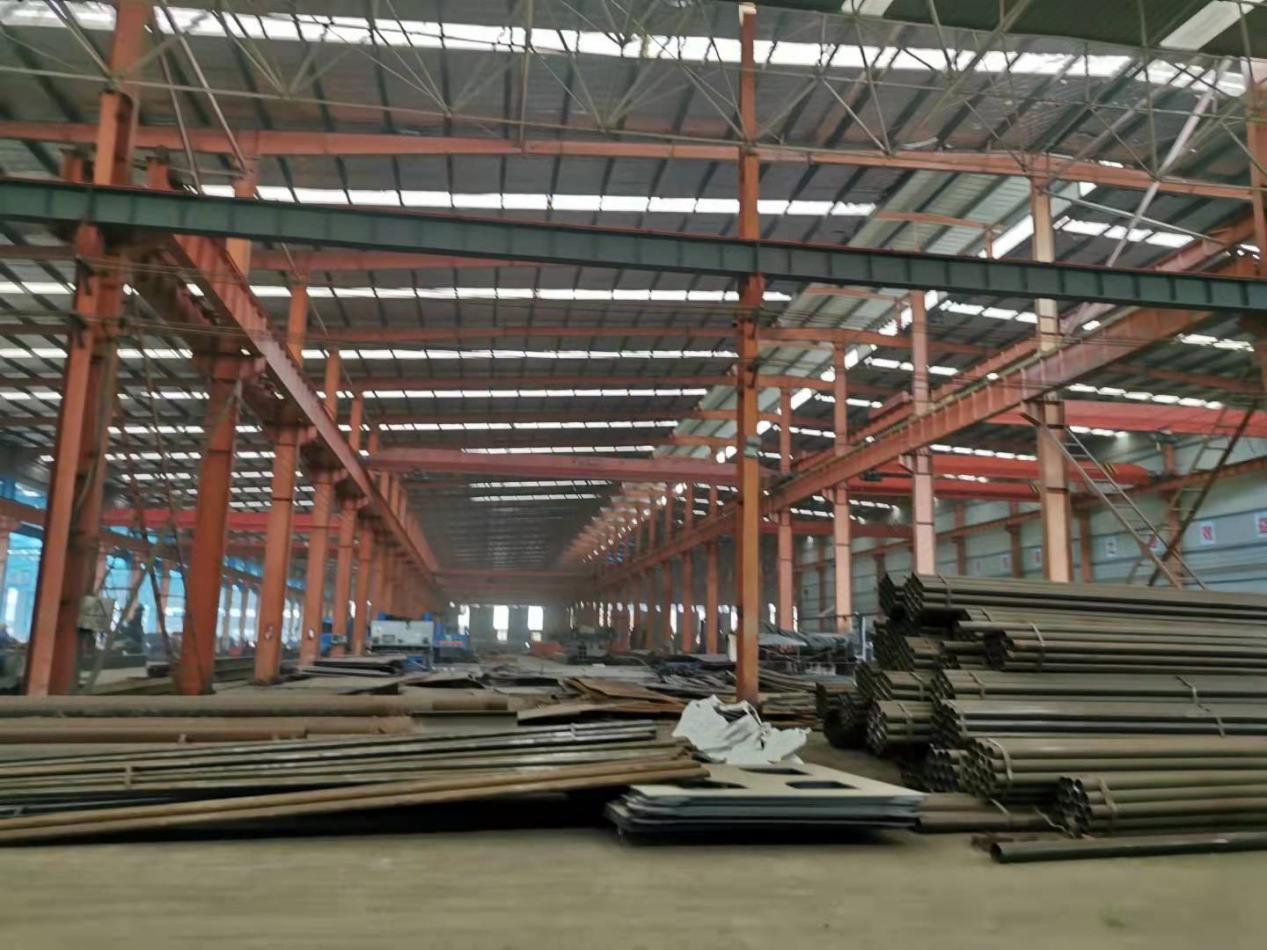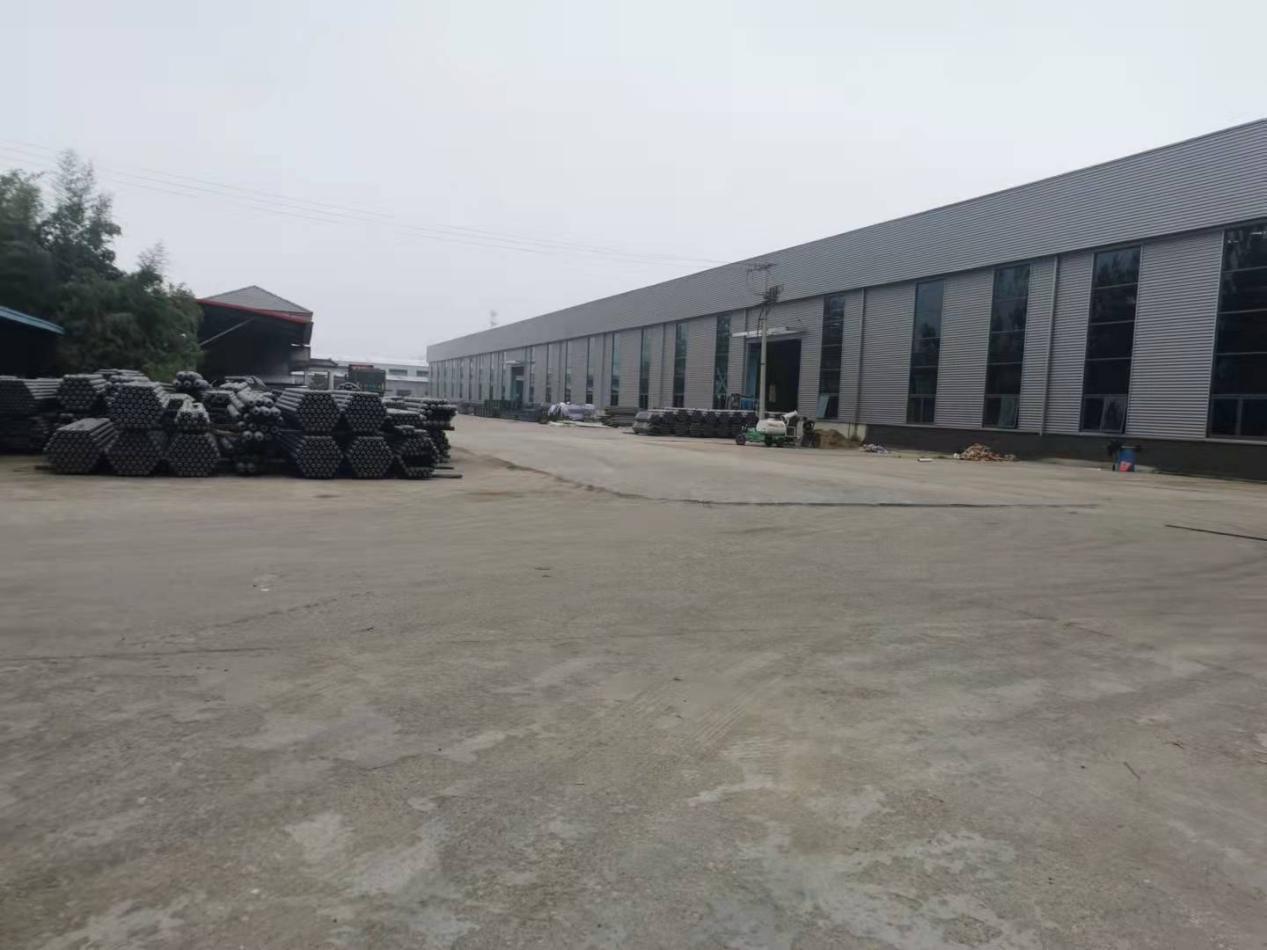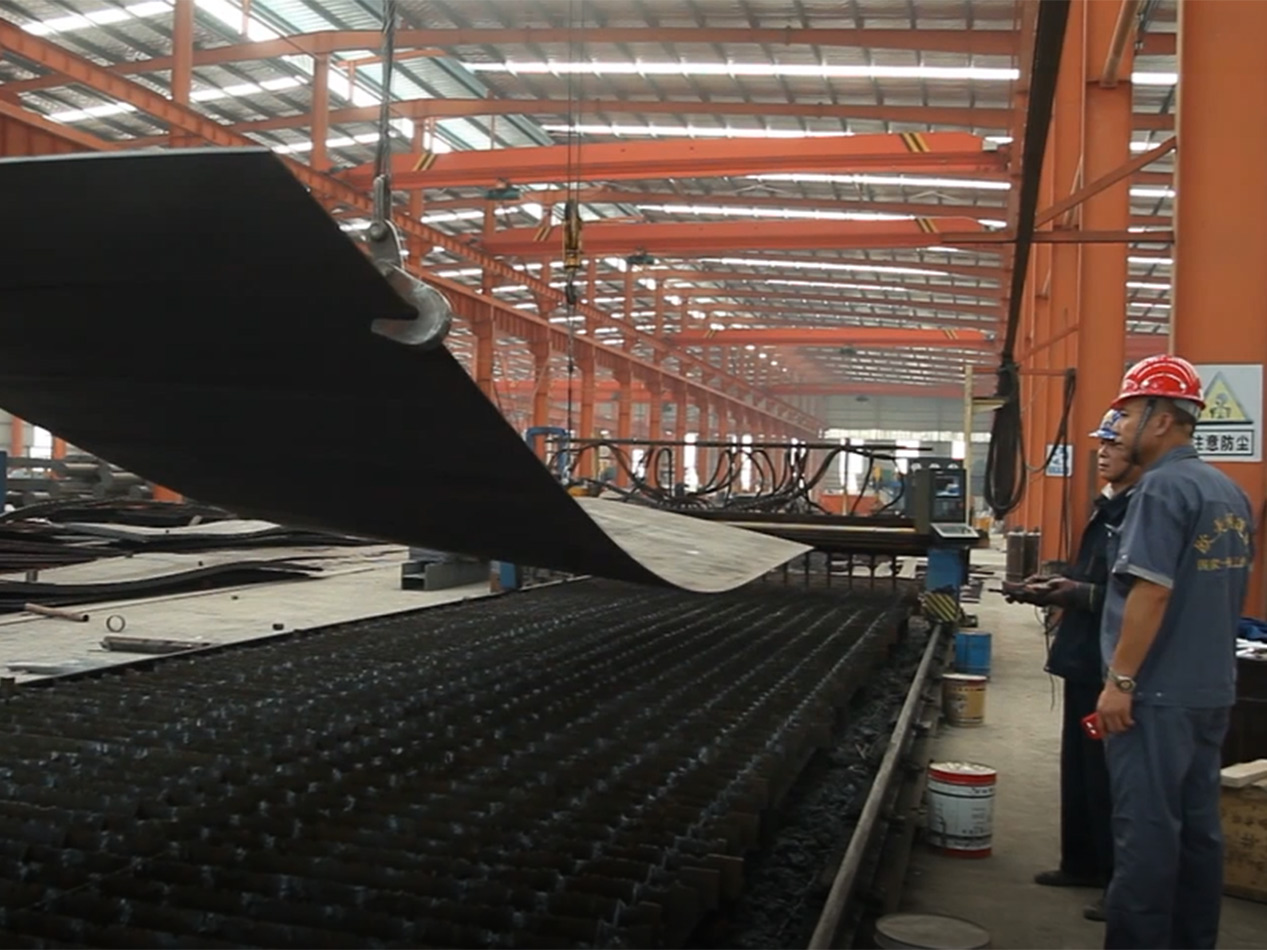 Jiangsu Oumei Steel Structure & Curtain Wall Technology Co., Ltd. ("OM" for short) has more than 20 years of experience in the design, manufacturing, and installation of Metal Buildings. Our steel structure buildings used in industrial, commercial, and residential fields.
The projects include prefab steel structure large-span industrial workshops, large factories, warehouses, aircraft hangars, supper high-rise steel office buildings; space frame roof structure, skylight of church, gymnasium, cinema, exhibition hall, waiting hall, stadium; coal storage shed of power plants, coal mines, coking plants, coal washing plants; coal transport corridor,high-rise building corridor; poultry house, chicken farm shed, broiler chicken poultry farming house, egg layer incubator chicken design prefab poultry farm shed, cow shed, horse shed, pig farm, sheep shelter barn stables farm house building etc.
We cover an area of 100 acres, annual production capacity 100,000 tonsThe processing and painting workshop covers an area of 40,000 square meters, which equipped with the advanced steel structure production line.
From the cutting and welding of steel plate to final rust removal, all numerical control ensures processing accuracy and quality.
At OM, we believe a project isn't complete until it is absolutely right, and we have achieved 'better everything'. We apply our unique next generation design and construct methodology to deliver exceptional results at all levels of the project. The OM Way of delivering projects means better designs, better construction timeframes, better finishes, and lower costs.