Exterior Cladding Mansion Facade Stone Curtain Wall
Product Detail
Product Tags
| | |
| --- | --- |
| Processing Service: | Bending, Welding, Decoiling, Cutting, Punching Product name:Swimming pool roof |
| Certificate: | ISO9001/CE EN1090/SGS/BV |
| Application Fields: | dome skylight roof |
|  Drawing design: | AutoCAD, SAP, 3D3S, SFCAD |
| Warranty | 2years |
| | |
| --- | --- |
| Advantage | Heat Insulation, Sound Proof, Easy Installation |
| Glass Type | Double Glazing or Triple Glazing |
| Glass Color | Customized |
| Glass Thickness | Customized |
| Frame Type | Hidden Frame/Exposed Frame |
| Frame Thickness | 1.4.0mm for windows, 2.0mm for doors |
| Application | Building Facade, apartment, villa |
| Shape | Customer's Drawing |
How many years one stone curtain wall can last?
The service life of the stone curtain wall should be determined according to the service life of its main components. Under normal circumstances, the normal service life of stone curtain walls is 15-20 years.
Does stone curtain wall need to be fireproof partition?
Yes, Stone curtain wall will create a cavity between the cement wall and the stone itself, if there will be a fire from bottom floor, there is a possibility that the fire will come through the cavity to the upper floors, if fire-proof partitions are not done, fire will burst between layers.
What are the methods for waterproofing stone curtain walls The surface of the stone curtain wall should be dry, and the general moisture content should not be greater than 8%. The stone surface should be protected according to the instructions for use of the protective agent. This process must be carried out in a clean environment.
Why should the wall behind the stone curtain wall be a waterproof layer The function of stone curtain wall (dry hanging stone) is mainly for decoration. Because there are gaps in the connection, it cannot play an effective waterproof role. Therefore, the inner wall must be waterproofed to achieve the expected waterproof effect.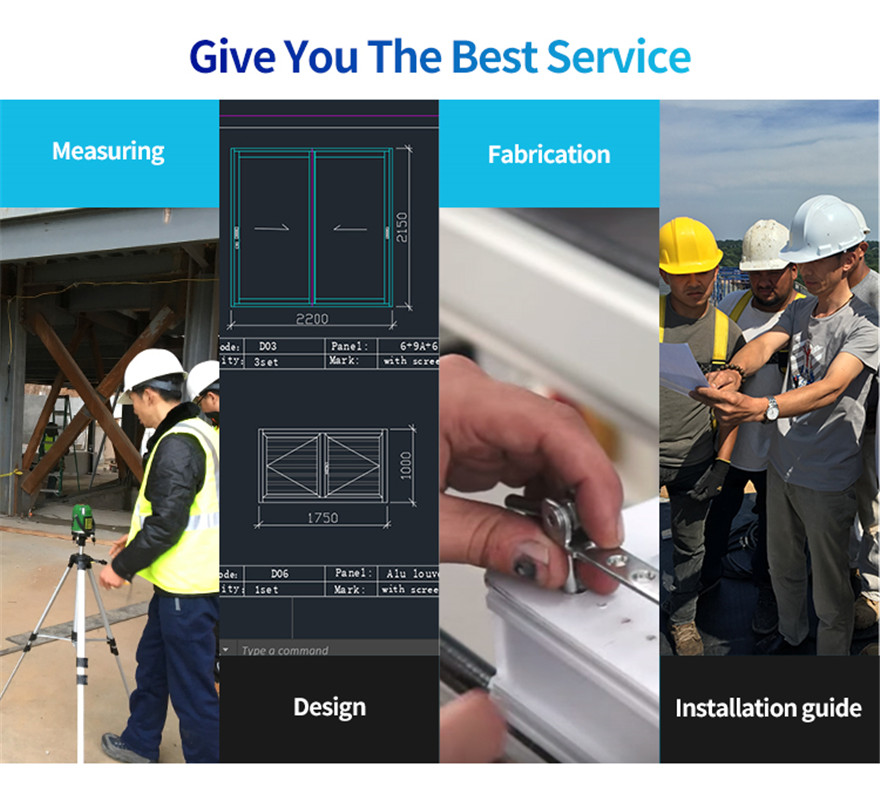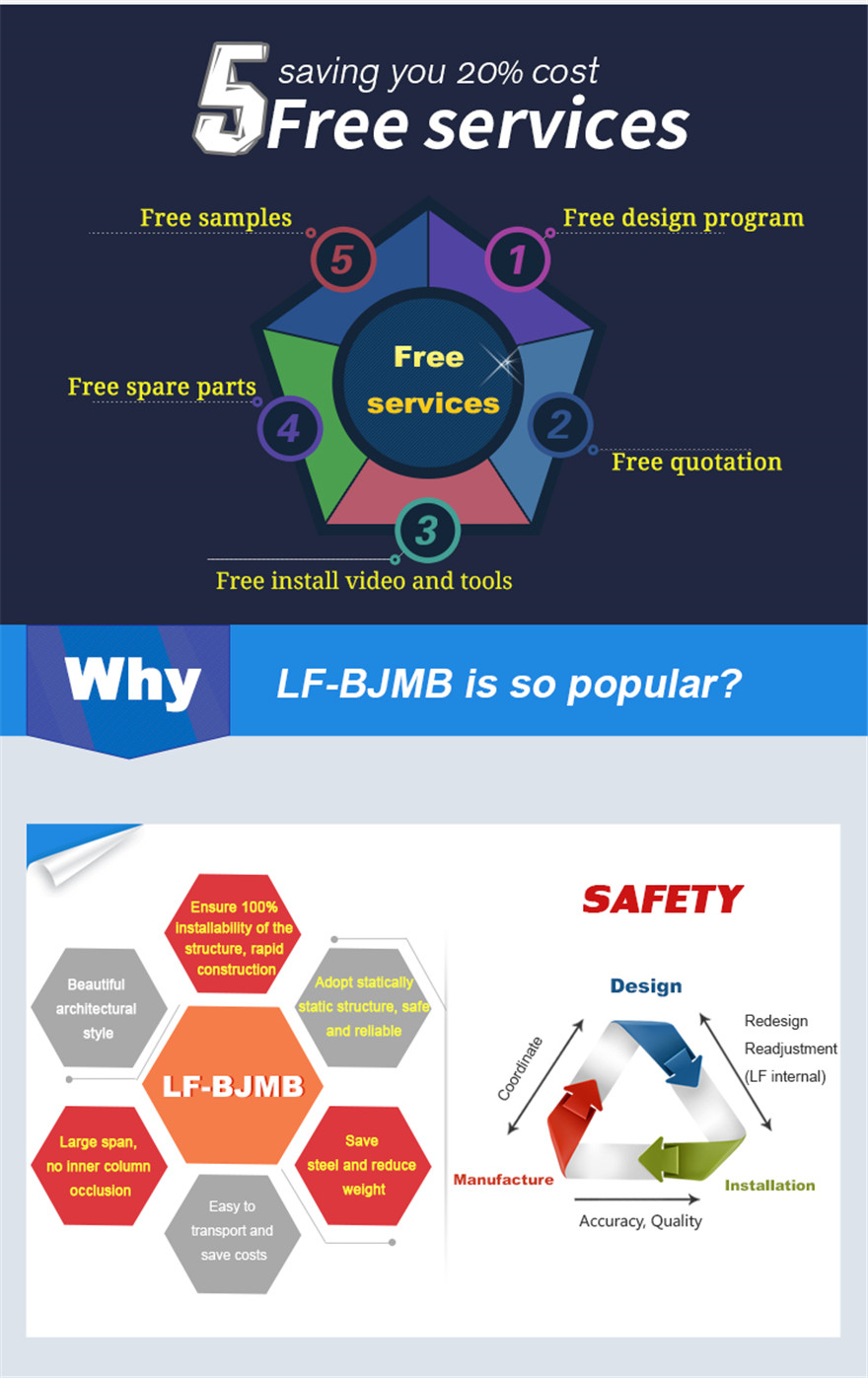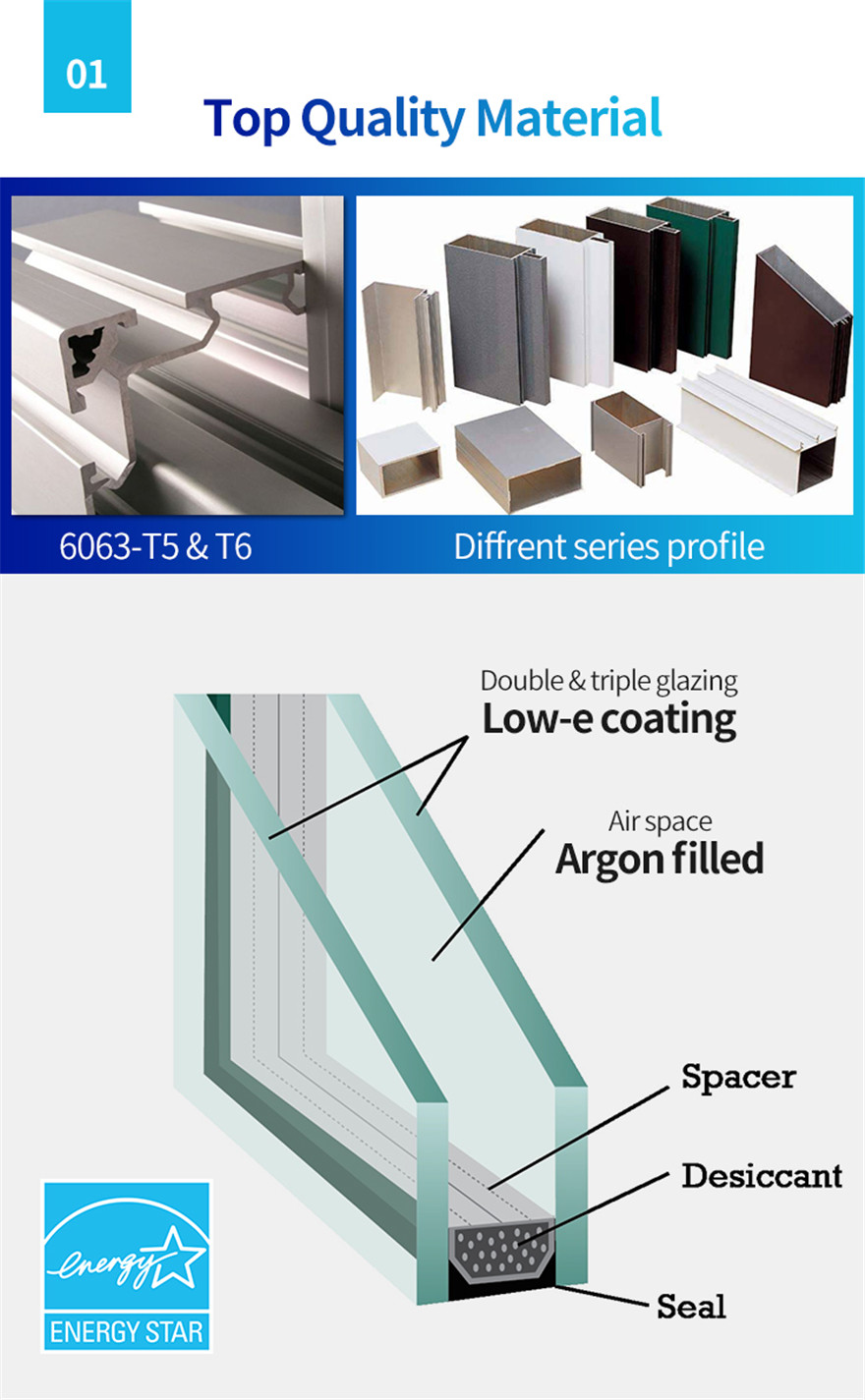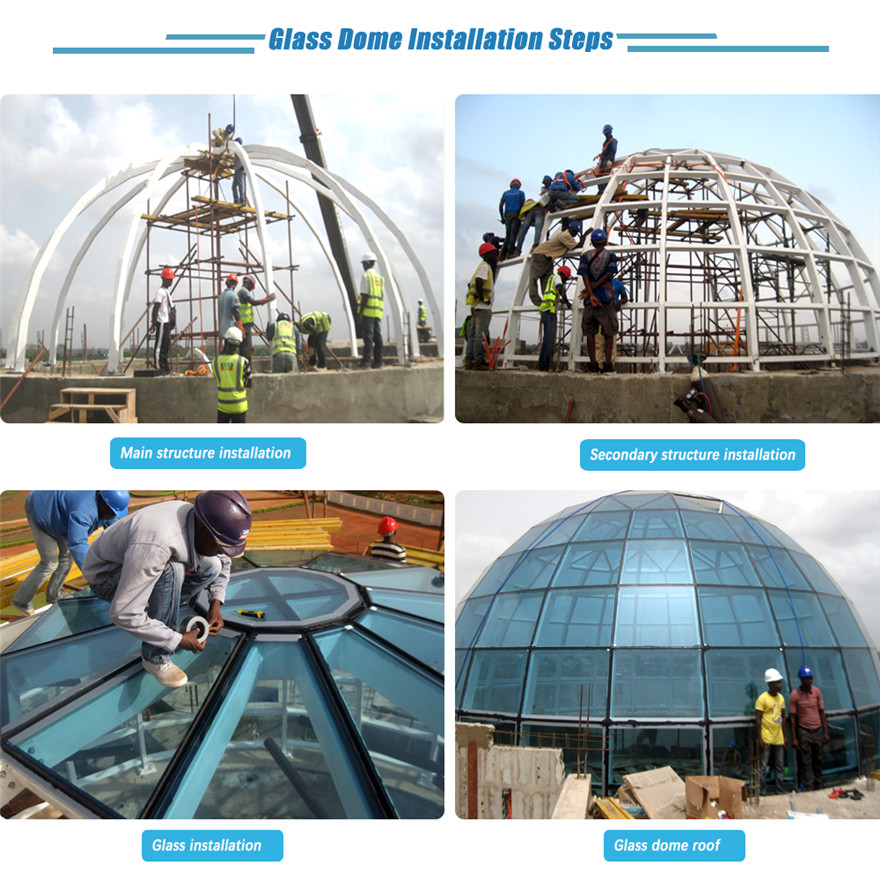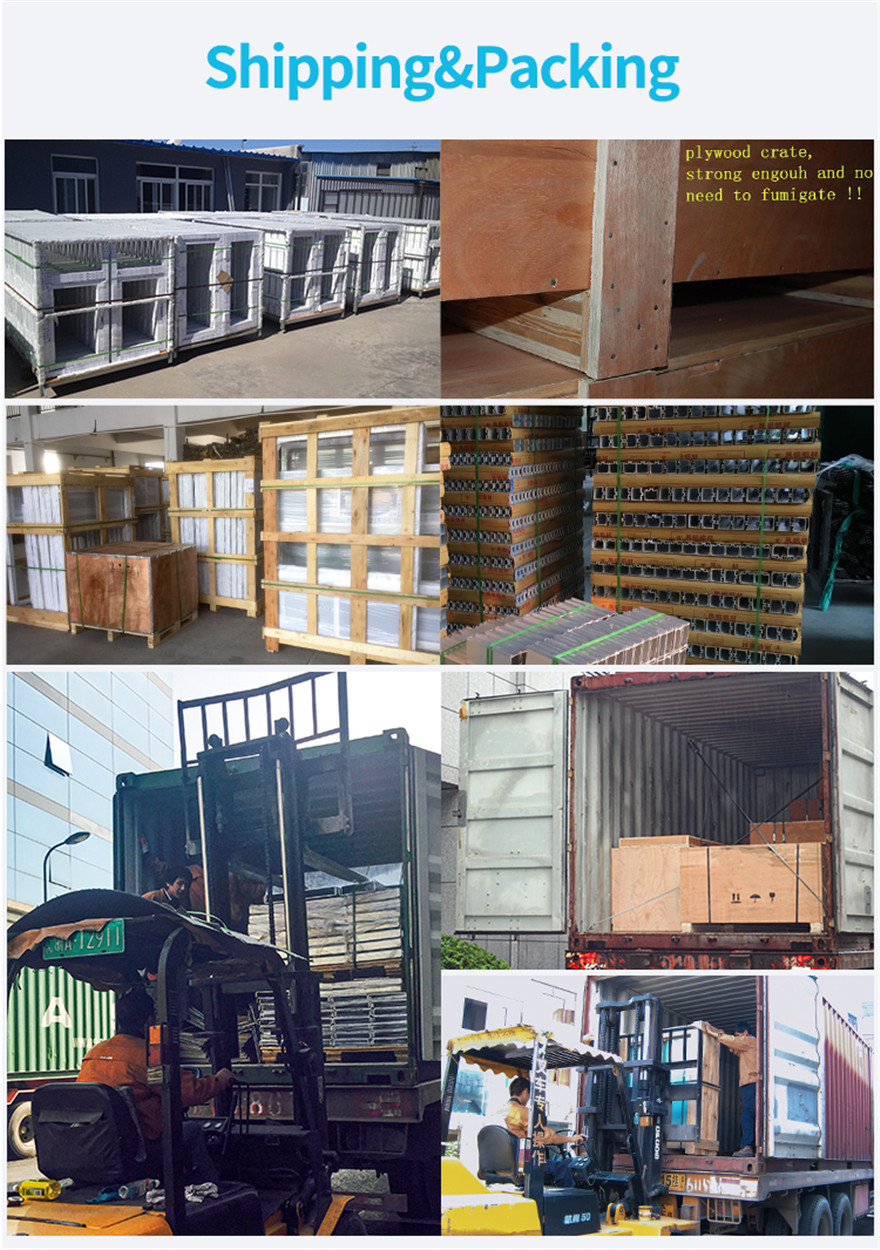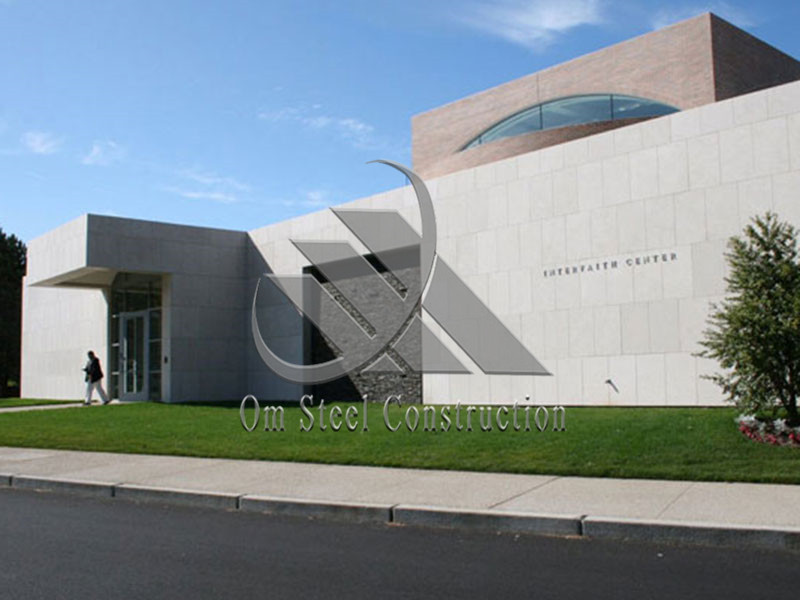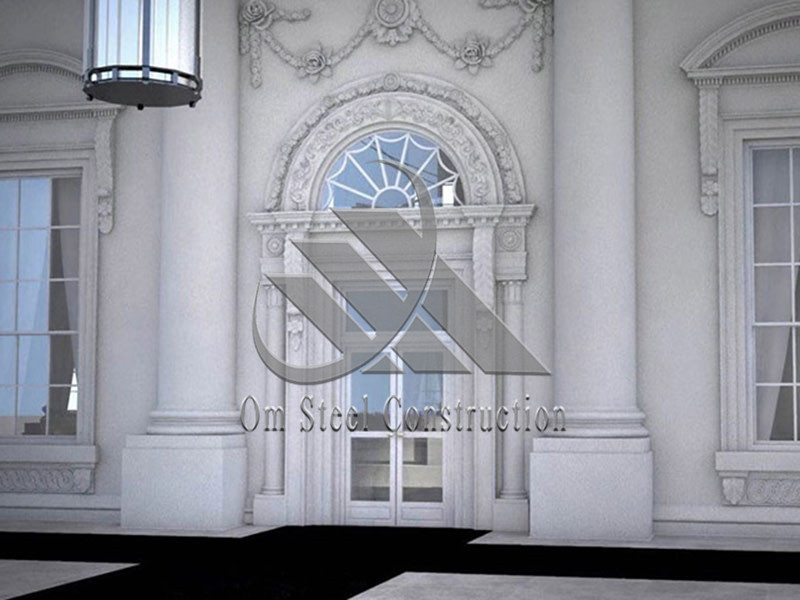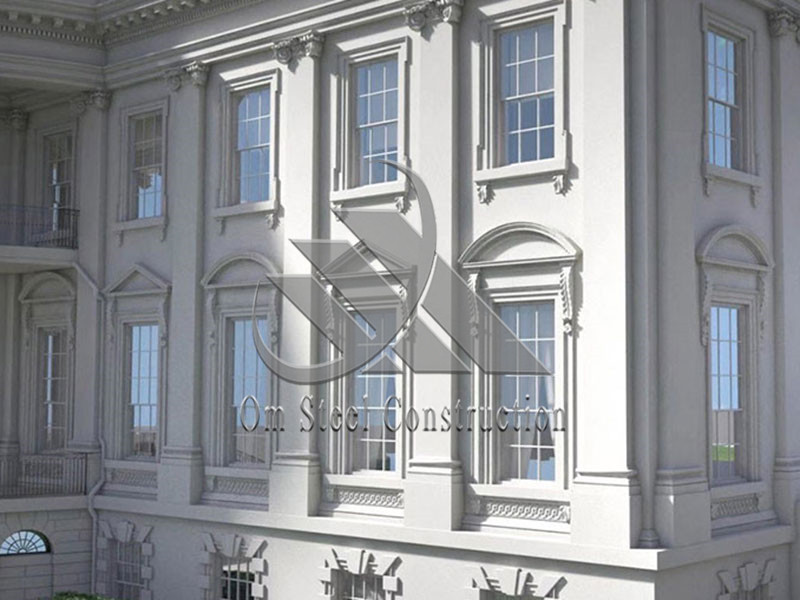 ---
Previous:
Prefab Curved Dome Metal Frame Laminated Tempered Glass Roof Skylight for Church House Business Building
Next:
Prefabricated Steel Structure Welded Ball Connection Steel Space Frame Filling Station Airport Construction
---