Fiberglass Reinforced Plastic FRP roof wall panel
Product Detail
Product Tags
| | |
| --- | --- |
| Application | Wall Panel, Chicken Plant and etc |
| Surface Treatment | UV absorption agent |
| Technique | weather resistance gel |
| Processing Service | Bending, Cutting |
| Raw Materials | Fiberglass +resin+film |
| Certificate | ISO9001:2015 |
| Style | Modern |
| Technology | One-step Shaping |
| Warranty | 15-25 Years |
| Thickness | Requirements |
| Color | Customized Colors |
Fiberglass wall panels create a stylish, durable, easy to clean interior. Fiberglass wall panels' solid surface is an ideal choice for commercial walls and portions. These wall panels deliver beauty and functionality that will withstand heavy use.
FIBERGLASS REINFORCED PLASTIC (FRP) PANELS
Construction engineers searching for durable, low-maintenance panels turn to Fiberglass Reinforced Plastic (FRP) Panels. These panels are the ideal choice for agricultural, chemical, industrial and residential construction.
Why Choose FRP Panels?
Panels are composed of polyester resins, acrylic and reinforced with glass fiber
Panels are shatter resistant, rot proof, waterproof, and chemical proof
Installation is trouble-free
FRP Panels can be drilled, sawed, punched or nailed using simple carpenter tools
Panels are available in opaque and in a wide range of colors, weights and thicknesses
A fire-retardant additive is optional
Choose between a smooth or granitized surface
A wide range of corrugated and flat shapes are available
Use FRP Panels for:
Industrial roofing and siding
Sidelights and skylights
Corrugated wall panels
Wall liner panels for kitchens and bathrooms
Cooling tower cladding, casings and louvers
Greenhouses
Corrugated Transite replacement panels
Conveyor enclosures
Salt storage buildings
Waste water facilities
Mining operations
Fiberglass reinforced panels, or FRP, are thin, flexible plastic panels made of strong polyester resin reinforced with fiberglass. They are used on walls and ceilings and can be installed directly over drywall, wood, concrete block, and many other solid surfaces. FRP systems include plastic trim molding to create a continuous durable, scratch-resistant surface that is easy to clean and mold- and stain-resistant. The panels can even be hosed down for cleaning. All of these qualities make FRP an excellent material for covering walls and ceilings in restaurant kitchens, public bathrooms, medical facilities, food processing areas, and many other environments requiring frequent deep-cleaning.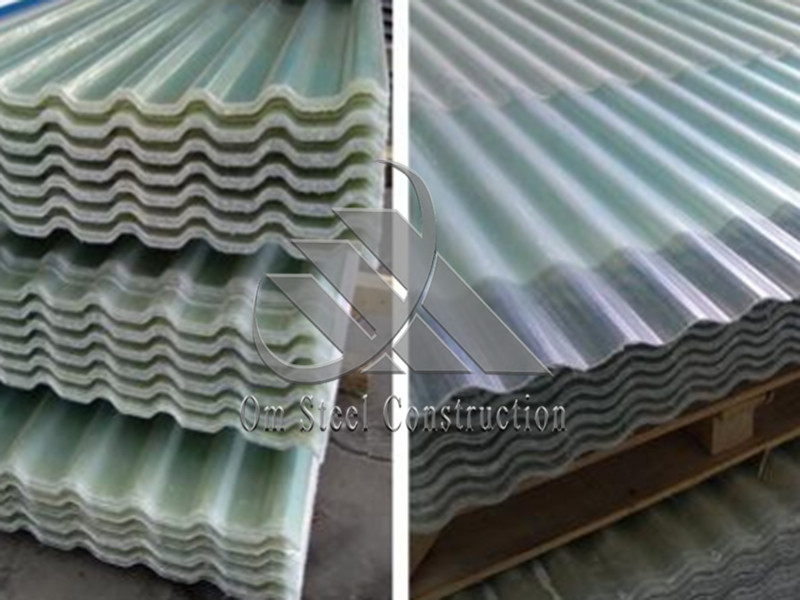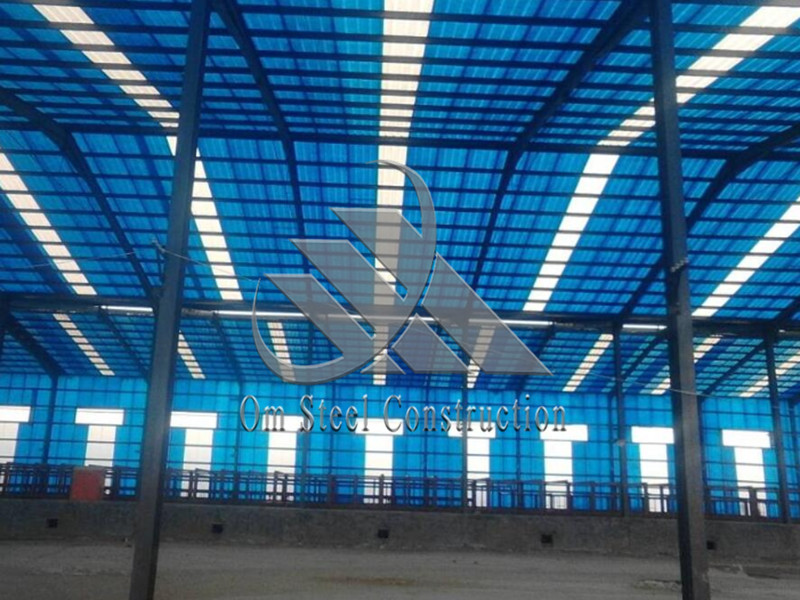 ---
---