Product Detail
Product Tags
GLASS CANOPIES & GLASS HOUSES
So many different designs, colours, materials and optional features – aluminium and wood/aluminium patio canopies fit perfectly into your homes architecture. Our simple glass canopy will provide reliable shelter from the rain. Yet if you add vertical, sliding glass elements, it becomes a glass house that will protect you against all types of wind and weather. The canopies and vertical elements are conceived precisely to work in perfect harmony with one another, right down to the smallest detail. The same applies to our wide range of accessories:
Solar protection: High-quality awnings offer perfect sun protection: installed on top , vertical or as an under glass awning.
Lighting: Enjoy those balmy summer nights – built-in LED spotlights will put your glass house in the perfect light.
Radiant heater: The designer radiant heater is sure to wow you with its high-end designer aesthetic, and its modern infrared technology will keep you cosy and warm.
Control system: The innovative control system enables you to control your awning and lighting wirelessly.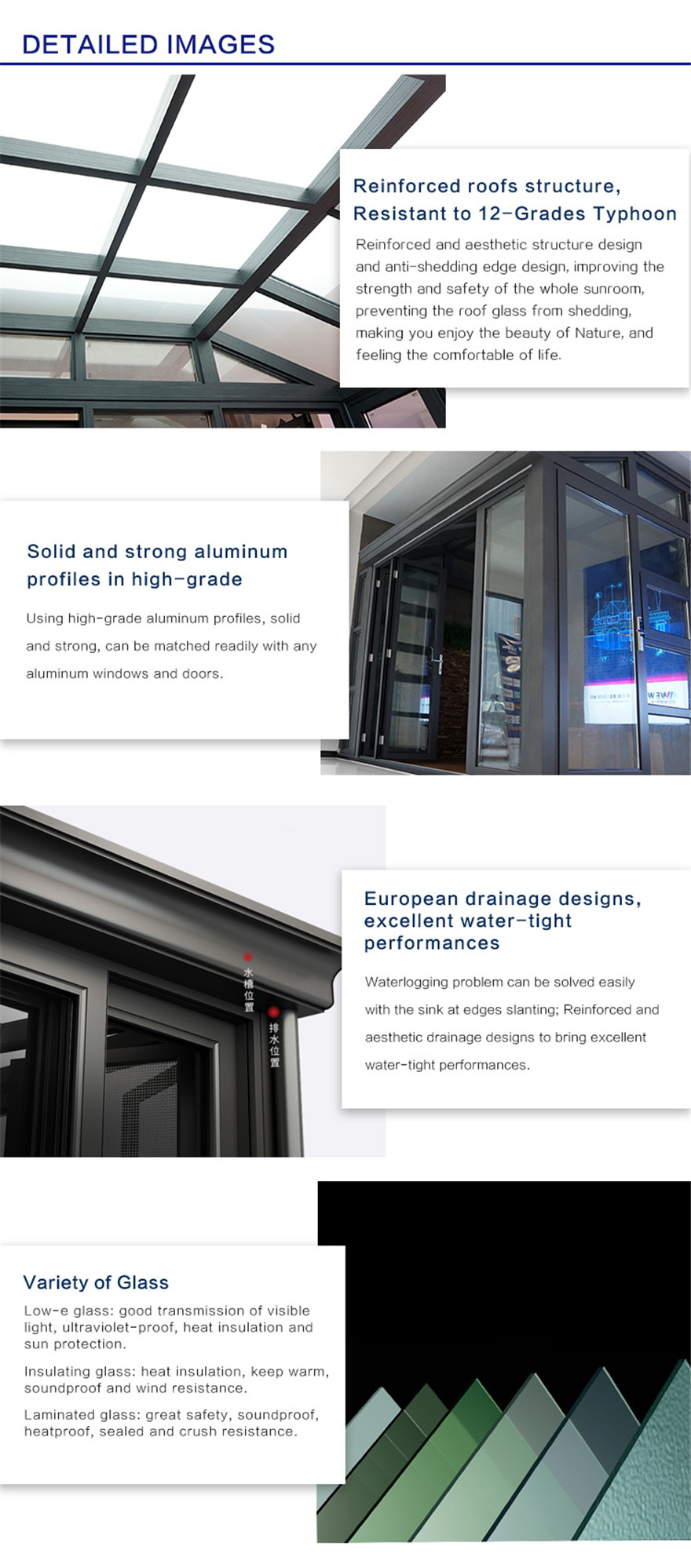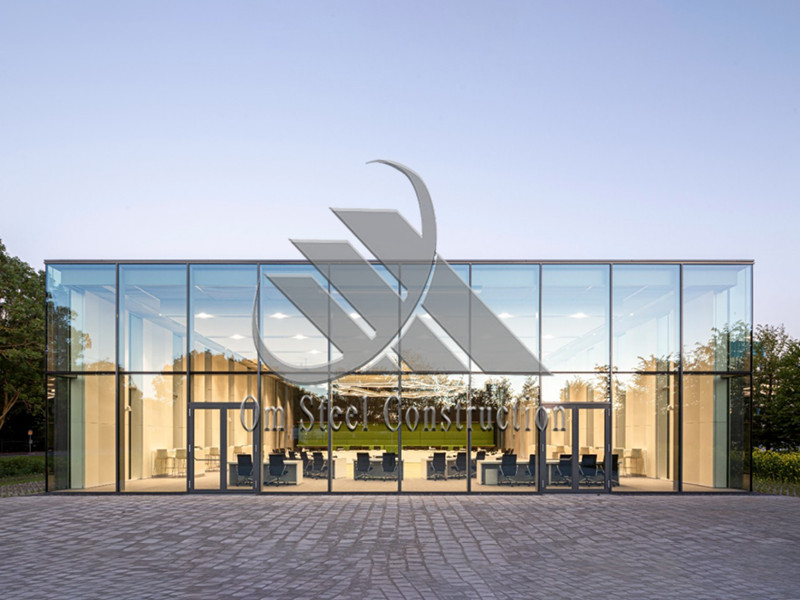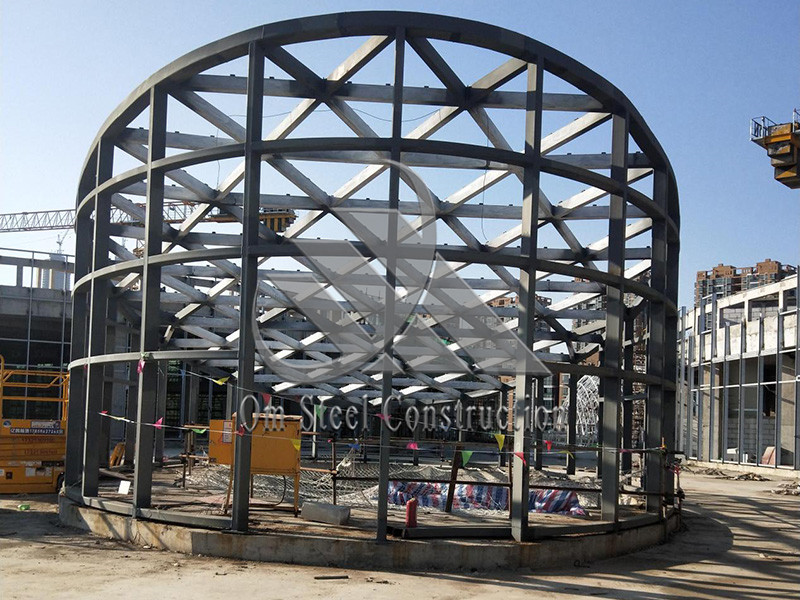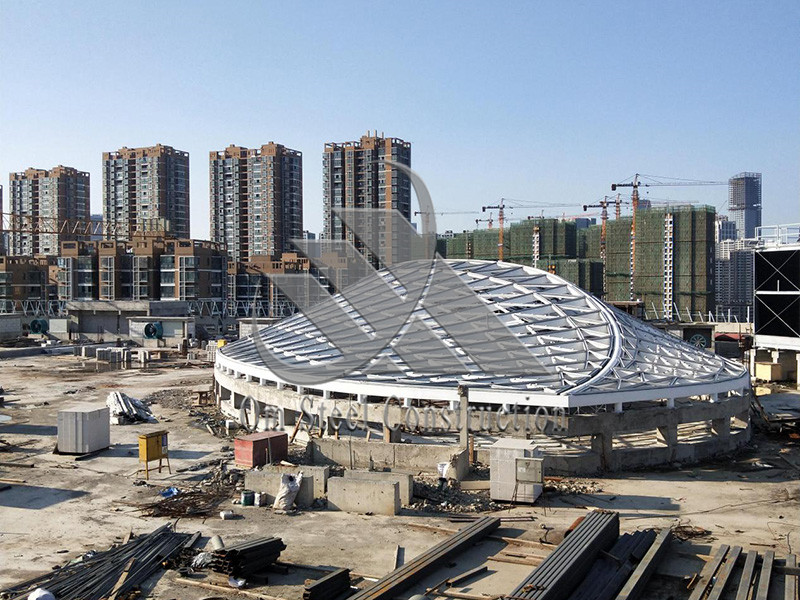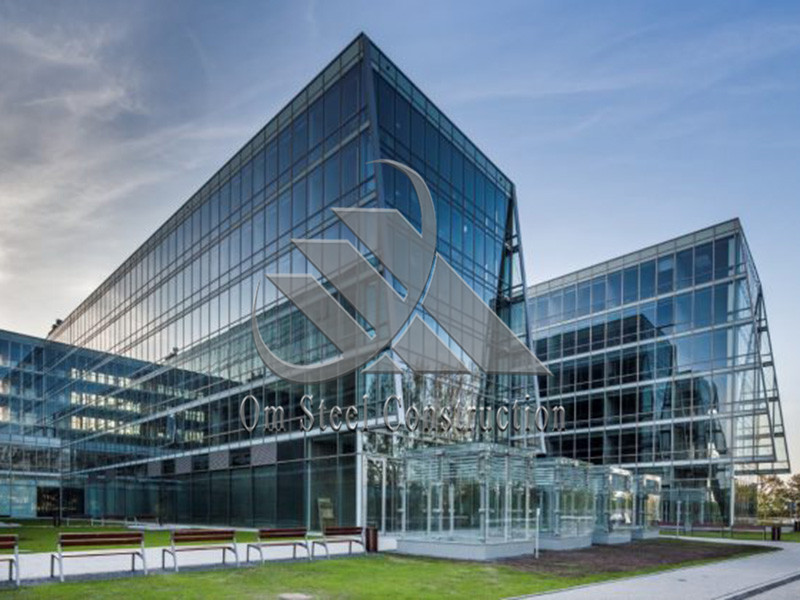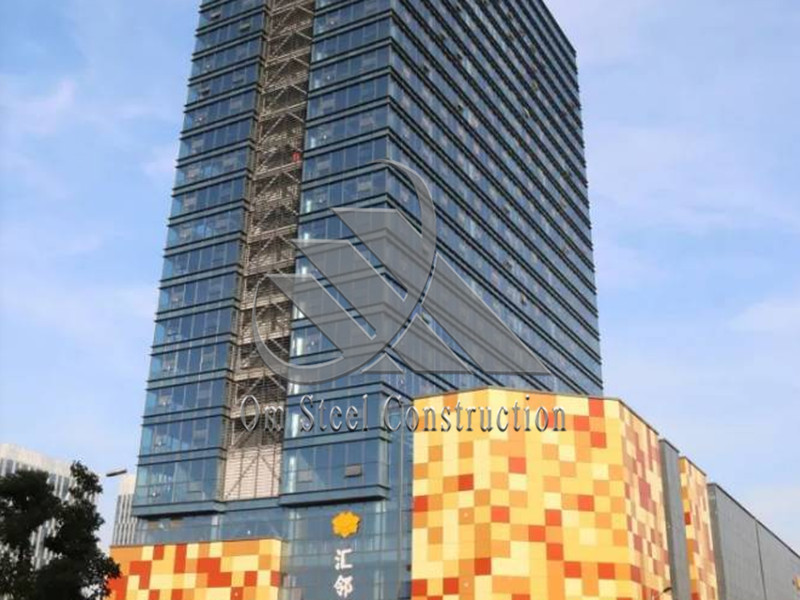 ---
Previous:
space frame spatial steel truss
Next:
Large Span Skylight Prefab Steel Structure Tempered Glass Skylight Steel Truss/Space Frame Glass Roof Construction
---