Galvanized Corrugated Steel Panels/roofing Colored Steel Panels/color-coated Corrugated Aluminum Panels
Product Detail
Product Tags
What Is Galvanized Metal?
The galvanized coating process, where carbon steel is dipped in molten zinc, has been around for hundreds of years and results in a long lasting material.  Galvanized metal is a steel that is coated with rust-inhibiting zinc that protects the steel core from corrosion. The thicker the layer of zinc, the longer you have before it corrodes away and exposes the steel substrate.
Galvanized roofing is offered in three common levels of protection: G40, G60, and G90. Most metal roofing panels that have a galvanized finish are a G90 galvanized coating. The higher the number, the thicker the zinc coating. Therefore, G90 is a thicker metal panel and offers more protection to the metal panel than G40 and G60.
When Is Galvanized Metal Better To Use Than Galvalume Metal?
Galvanized coatings are shinier than Galvalume and are more commonly used in commercial and industrial steel roofing applications. Galvanized metal has a better resistance to damage from animal urine which makes them better suited for buildings used for animal confinement.
Galvanized Metal Roofing Pros
Low initial cost
Ready To Use
Shiny
Appropriate For Livestock Facilities
Galvanized Metal Has A Low Initial Cost
A galvanized metal roof is more affordable when compared to most treated steels.
Ready To Use
Galvanized steel is immediately ready to use when delivered. It does not require additional preparation of the surface including painting/coatings etc. which saves you time and labor.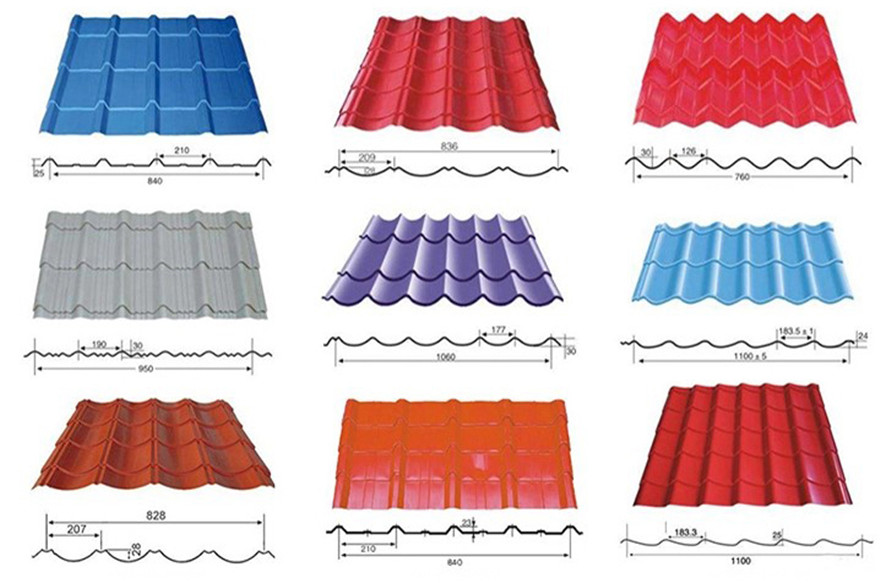 Standard
EN10147/EN10142/DIN 17162/JIS G3302/ASTM A653
Steel Grade
Dx51D/Dx52D/Dx53D/DX54D/S250GD/S350GD/S550GD
Thickness(mm)
0.12 ~ 6.00 mm,As Your Request
Back Coated Thickness
5μm-20μm
Top Coating Thickness
15μm-25μm
Width(mm)
600mm-1500mm, As Your Request

Regular width 1000mm, 1250mm, 1500mm

Tolerance
Thickness: ±0.01 mm

Width: ±2 mm

Length
1-12m,as Your Request
Galvanized Weight
10g - 275g / m2
Quality
SGS,ISO9001:2008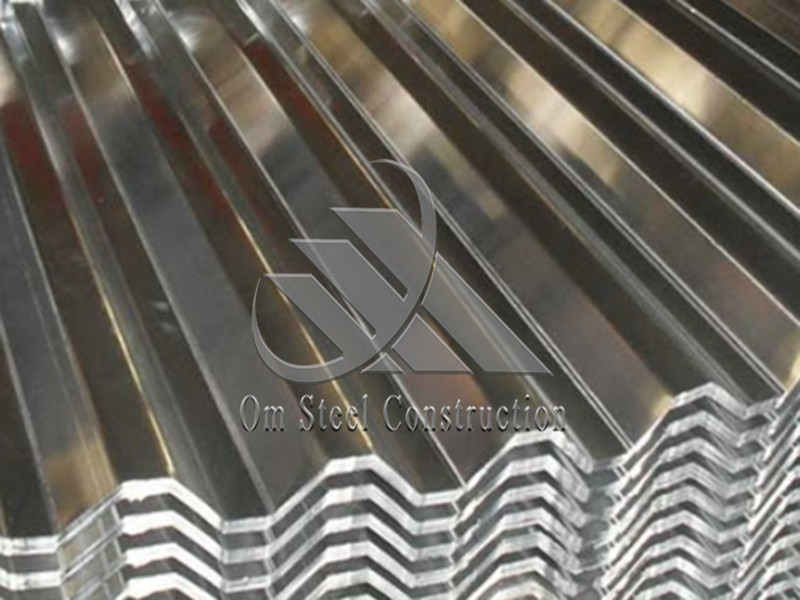 ---
Previous:
Reasonable price for Fabricated Beams - Bolted Ball Space Frame Prefab Steel Structure Barrel Vaults Bolt Ball Metal Space Frame For Coal Storage Shed – Oumei
---